We are taking a much needed break from accepting new clients for the time being. PLEASE READ THE PAGE THAT DEALS WITH YOUR PROBLEM AND WORK THROUGH THE TIPS! And do a web search for a Deliverance Ministry near you.

To Donate
All proceeds will be applied to fuel expenses for consultations.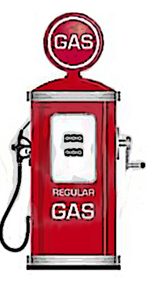 We would like to thank all our clients who donated funds during case work with our group. Every penny counts. Thank you.