spectralintelligence@gmail.com
We conduct an interview process by email prior to doing any phone calls, thanks for your understanding. We reserve phone call consulting for severe cases.

To Donate
All proceeds will be applied to fuel expenses for consultations.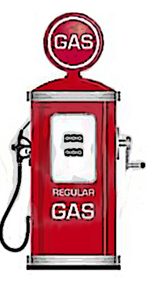 We would like to thank all our clients who donated funds during case work with our group. Every penny counts. Thank you.