PLEASE READ THE PAGE THAT DEALS WITH YOUR PROBLEM AND WORK THROUGH THE TIPS! And do a web search for a Deliverance Ministry near you. We are flooded with emails for help, please understand you are on a wait list that is about a 3 month wait. While you wait for our response, look for a deliverance ministry near you and work thru our tips. We do this for free in our free time. This is a charity service. Have you read the page that deals with your problem and begun to use the tips before you email us?
We do not do paranormal reality tv shows, thank you for thinking of us. If you need help because you worked on paranormal shows feel free to contact us, we can help you rid yourself of the dark spirits that HAVE attached to you because of your involvement.
We conduct an interview process by email prior to doing any phone calls, thanks for your understanding. We reserve phone call consulting for severe cases.

To Donate
All proceeds will be applied to fuel expenses for consultations.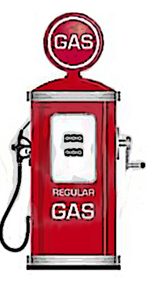 We would like to thank all our clients who donated funds during case work with our group. Every penny counts. Thank you.